Welcome to Growth Reach Marketing
At Growth Reach Marketing, we empower businesses to reach their full potential through effective and targeted online marketing strategies. We specialise in managing and optimising Facebook ads, Instagram ads, Linkedin management, and also Social Media Management.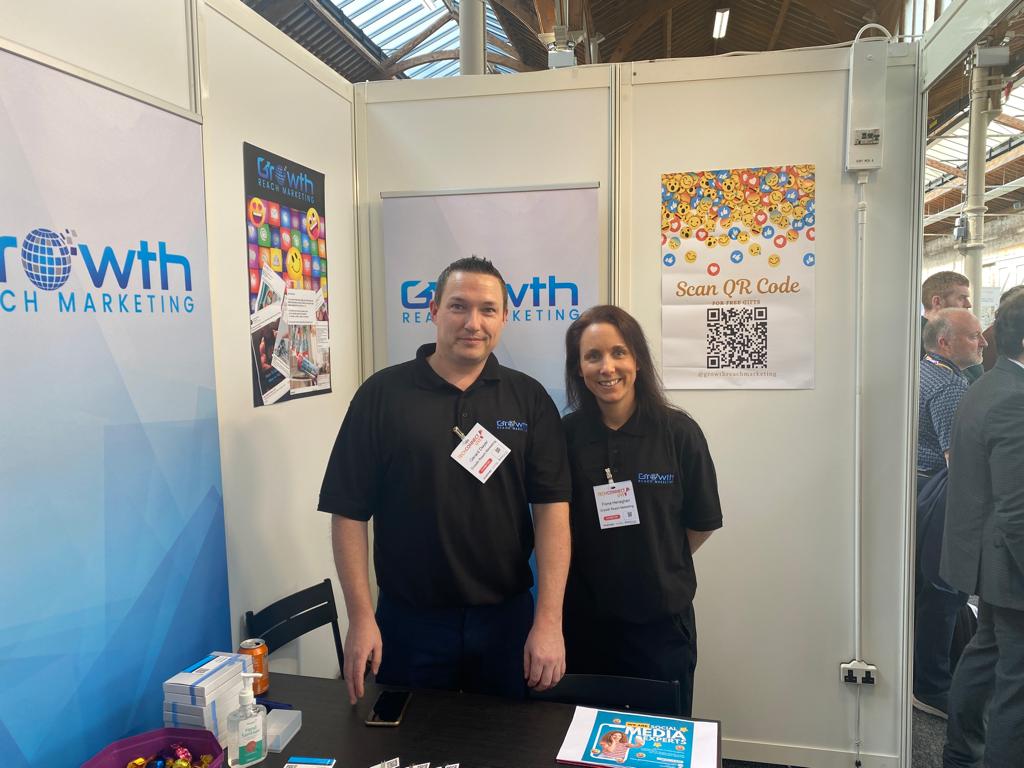 Meet the Team Behind Growth Reach Marketing
Welcome to Growth Reach Marketing, a boutique digital marketing agency based in the heart of Ireland. We are a team of dedicated and passionate digital marketing professionals committed to helping businesses navigate the ever-evolving digital landscape.
We started with a simple goal in mind: to help businesses achieve their full potential through effective and innovative online marketing strategies. To make this happen, we combine our deep understanding of digital marketing trends with our passion for data-driven results.
Tailored Solutions for Your Business Needs
Facebook & Instagram Ads Management
Our Facebook & Instagram ads management service is all about targeting the proper audience with the right message at the perfect
Social Media Management
Our comprehensive social media management service goes beyond merely creating posts.
LinkedIn Management
Our LinkedIn management service is designed to establish your brand as a thought leader in your industry.
The Growth Reach Marketing Advantage
We understand that each business is unique, and so are its marketing needs. That's why we don't believe in one-size-fits-all solutions.
Your Success is Our Mission
With our team of dedicated digital marketing experts, we're committed to helping your business grow. We understand the unique challenges businesses face in the digital age. That's why we provide tailored solutions designed to meet your specific needs and goals.
Expertise in Facebook & Instagram Ads
Harness the power of social media advertising with our expertise in Facebook and Instagram ads. We create compelling ad content that resonates with your target audience, driving engagement and conversions.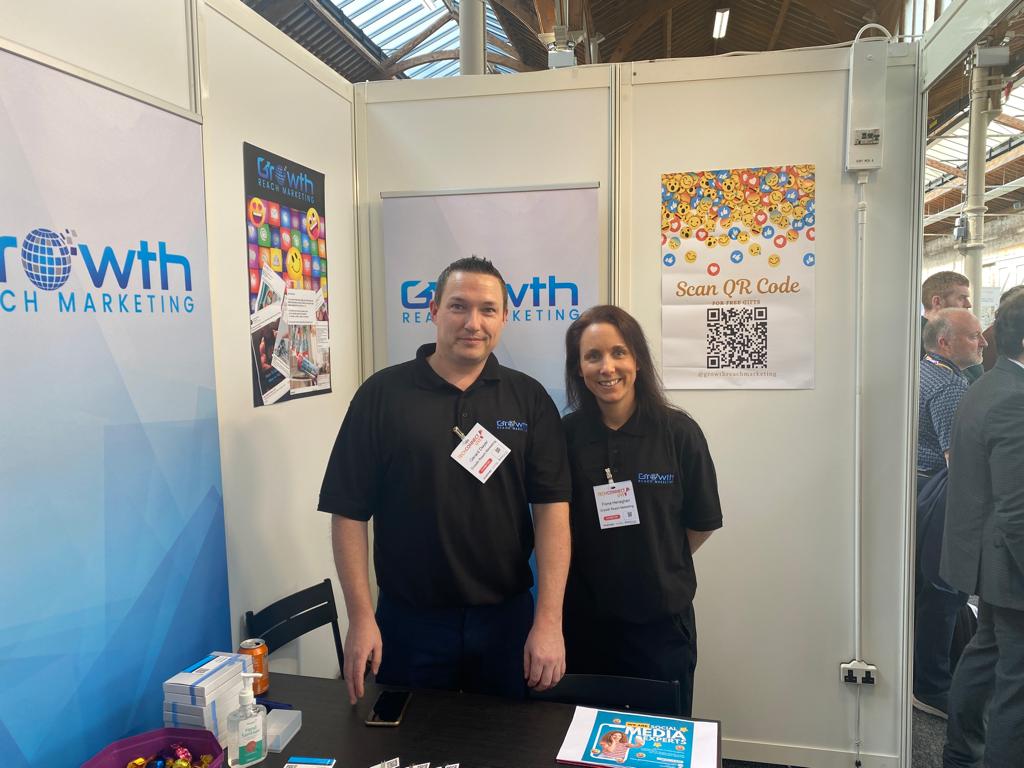 Comprehensive Social Media Management
Beyond just ads, we offer comprehensive social media management. From crafting engaging posts to interacting with your followers, we manage every aspect of your social media presence to build a strong and loyal online community for your brand.
LinkedIn Management for Professionals
LinkedIn is an invaluable platform for businesses, especially in the B2B sector. Our LinkedIn management services ensure your profile stands out, connects with the right people, and generates valuable leads.
Ready to take your business to new heights? Partner with Growth Reach Marketing today. Together, we'll create a robust digital marketing strategy that drives growth and success. Contact us now to get started.
Tailored Offshore Solutions for Your Business Needs
"I'm Dr. Mike Cassidy, a chiropractor based in Brighton, England. I'd like to commend Gerard's services. He ran our first successful Facebook ads campaign last year, generating over 10 leads per week. His expertise made a significant difference and we saw fantastic results. We experimented with various strategies, including offering free information booklets or vouchers. Ultimately, a mix of approaches proved most effective. I highly recommend Gerard's services for anyone looking to see real results in their marketing efforts."
Mike Cassidy-Hogg
Chiropractor
I can not recommend Gerard highly enough. I was hosting an event and had no idea how to go about promoting. Gerard was so lovely and supportive from the word go, he created posts, reels, memes, videos absolutely everything and tailored them all for my event, even creating the hashtags and the text. He drove my ticket sales through the roof and all while being so lovely, easy to work with and in constant communication. I will absolutely be using Growth Reach Marketing for all my future events.
Aisling Goodwin
The Actors Home
"Gerard did some work for us on Facebook ads, He came in and we went through what we were looking to achieve and did what we asked. We got lots of leads from his advertising and a lot of interest in Chiropractic. Gerard was very Helpful and very accommodating to help us reach out and his ads got a great response".
Anita Kelly
Chiropractic First Dublin